Carolyn McGill
Volunteer Spotlight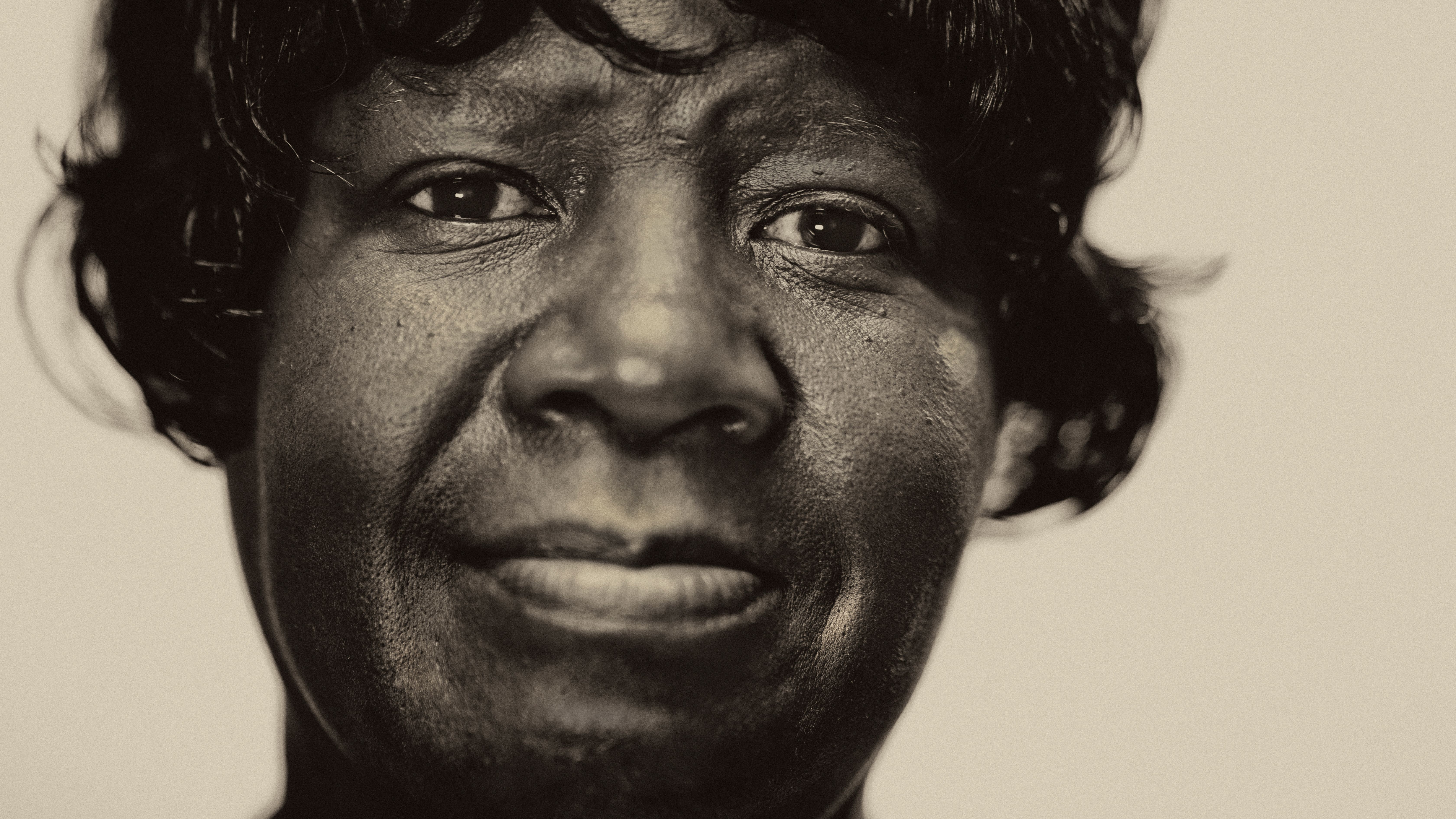 Most Kansas City residents would be quick to admit that they despise this cold, icy season, but Carolyn McGill, our featured volunteer, loves it.
"You see, I got my winter shoes on," she said, proudly holding up her right foot.
In fact, when it snows, Carolyn can often be found outside, shoveling not only her sidewalk, but her neighbor's sidewalks as well. Carolyn's passion for serving her community extends from her apartment complex to her Friendship Christian Church community to the Cross-Lines Front Desk where she volunteers almost every Thursday.
Since first volunteering with Cross-Lines almost five years ago, Carolyn has helped in a variety of ways, from getting up bright and early for Christmas Store registration to assisting with the Senior Commodities program. Thanks to previous jobs with the Unified Government and other community aid organizations, she is on a name-to-name basis with most clients and always strives to make them feel valued the moment they walk through the door.
"I enjoy helping answer their questions and helping with their needs -- and even referring them to someone or some organization that can help," said Carolyn. "They might come in sad, but they leave with a smile. I try to lift their spirits up."
In her free time, Carolyn loves to sew, knit, and crochet. She also has a gift for baking (cookies, pies, cakes, rolls – you name it!) and sometimes brings her creations to the Cross-Lines office for staff members to enjoy.
"It's like a family," said Carolyn. "As a minority, I feel really at home and everyone treats me with respect. I enjoy what I'm doing."