NewsLines of Hope
Cross-Lines Community Outreach Newsletter
Recent Articles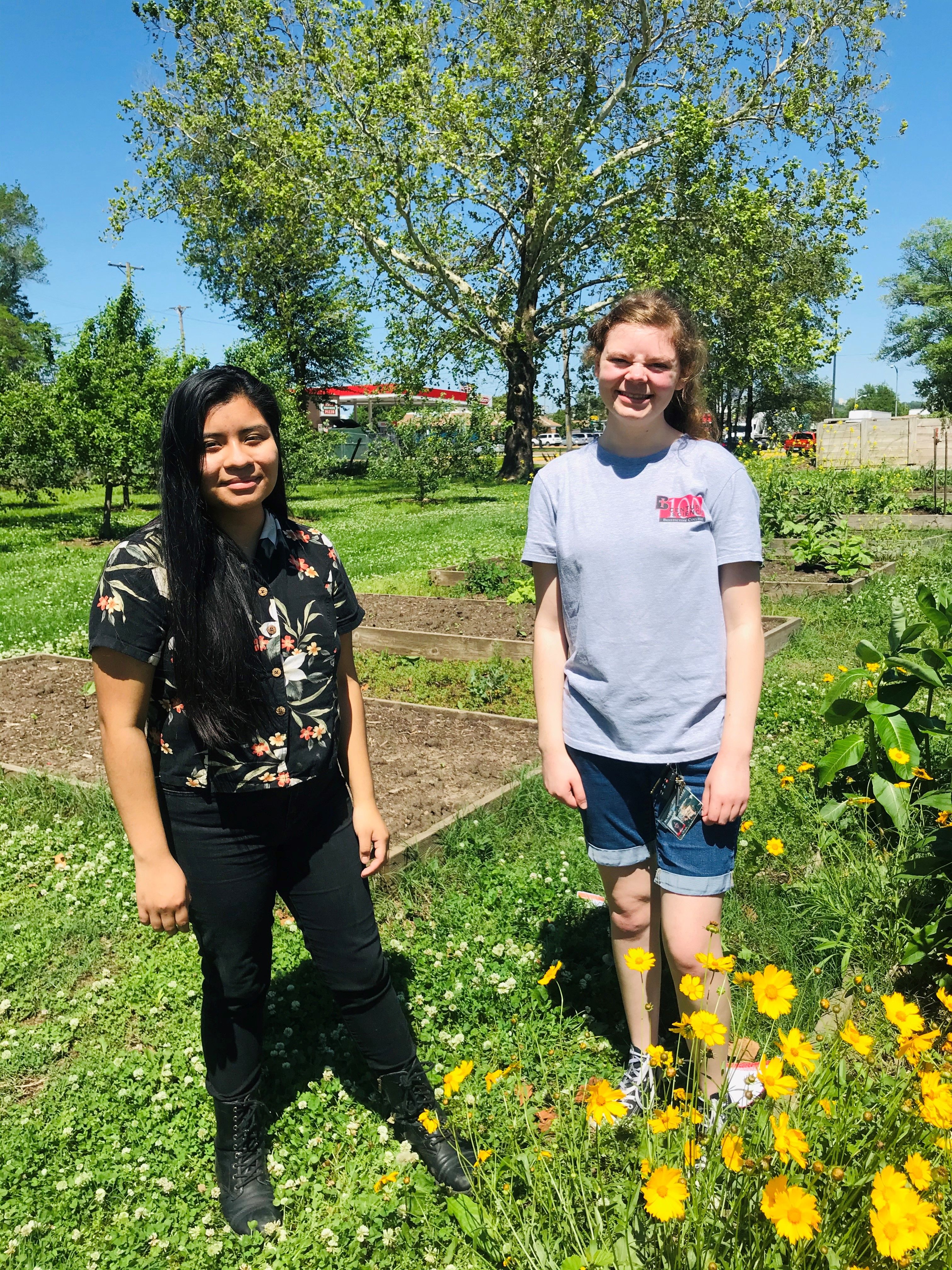 Despite the ongoing uncertainties for college students, Yazmin Bruno and Sarah Newbolds are spending their summer just as they had planned: as full-time interns with Cross-Lines Community Outreach.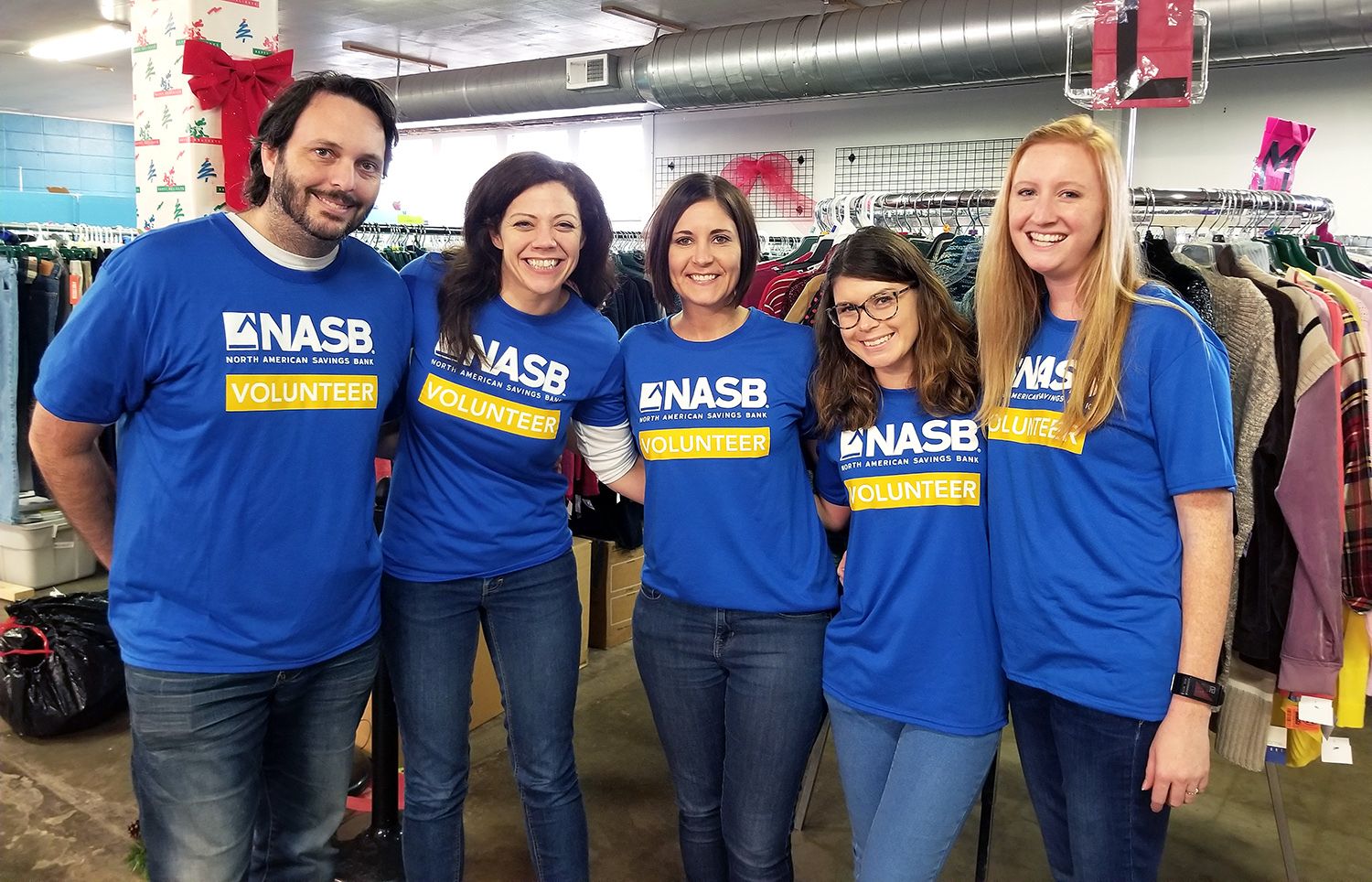 Thousands of vulnerable Kansas Citians struggling in the wake of economic hardship created by the COVID-19 crisis will benefit from a partnership between North American Savings Bank (NASB) and Cross-Lines Community Outreach.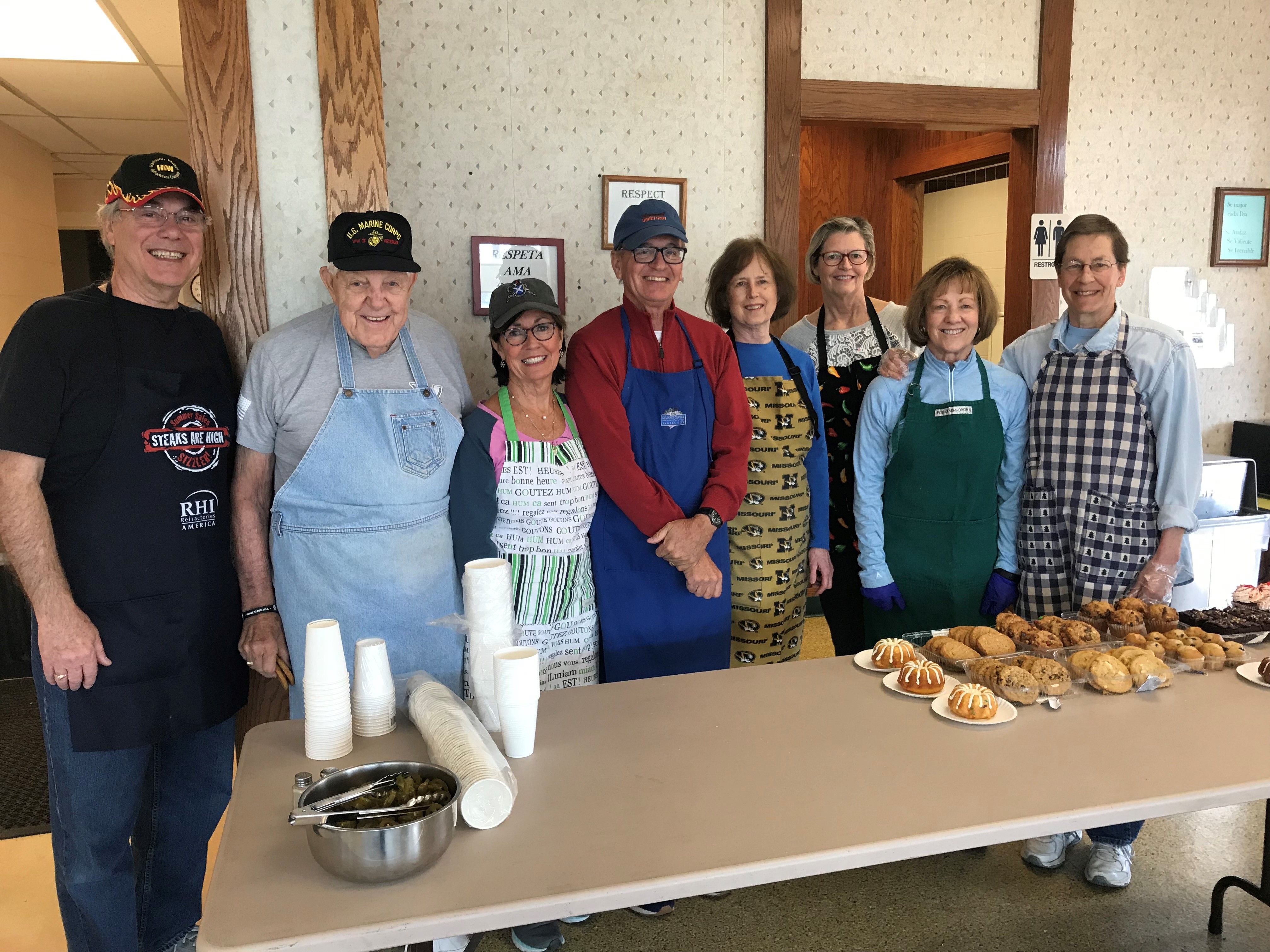 It's a statistic we know all too well: one in four kids in our community faces hunger on a daily basis.