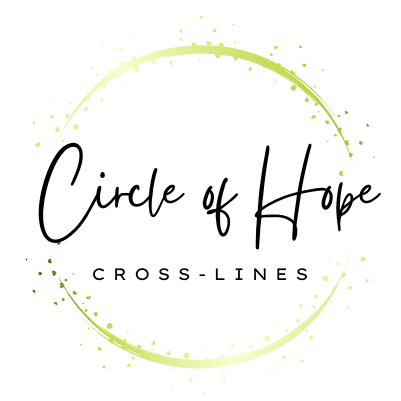 Circle of Hope Monthly Giving

On our donation page, simply check the box "show my support by making this a recurring donation." You can choose the date the donation is withdrawn each month.
Here is what that option looks like on the donation page.

Why should I join the Circle of Hope?

Your recurring gift will have an enormous impact and help Cross-Lines to provide consistent and life-saving services to those in our community who are struggling. Help us keep up the fight to end hunger and homelessness! 
Questions? 
Reach out to Kelly Gough Moran, (913) 281-3388 x248 or Kelly@cross-lines.org