Our Mission
The mission of Cross-Lines is to provide people in the Kansas City area affected by poverty with services and opportunities that encourage self-confidence, meet the needs of today, and provide tools for future self-sufficiency.
Our COVID-19 Response
Cross-Lines provides a crucial safety net for our neighbors in need in Kansas City and we care deeply about our community, our clients and the more than 1,800 volunteers who help us provide critical services throughout the year. Our organization has been deeply affected by the coronavirus pandemic and we are doing everything we can to continue to feed our neighbors in need.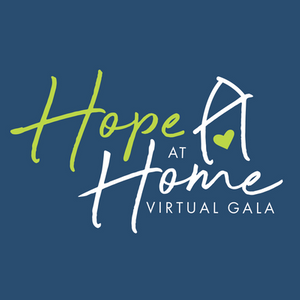 Hope at Home (a virtual Gala)
Live Stream Program: Saturday, September 19 @ 7PM
Cross-Lines Community Outreach is excited to announce that we will be hosting our first-ever virtual Gala fundraiser, Hope at Home, this September! Although we would love to host this fundraiser in person, we must come together and support our neighbors in need at this critical time. Click below to learn the many ways you can get involved!