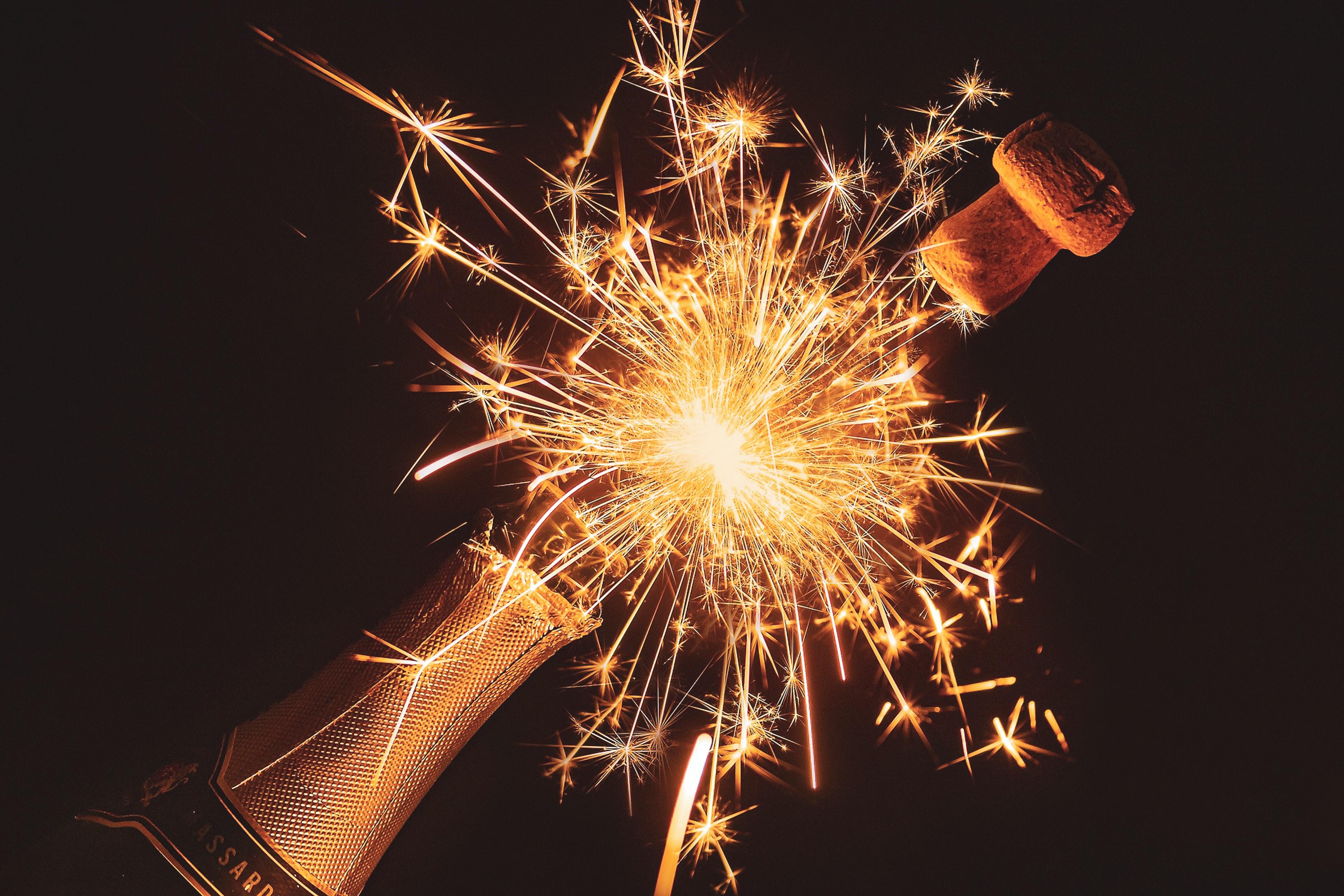 We are already getting busy planning for Cross-Lines' Diamond Anniversary Gala for Hope, marking 60 years of working to make Wyandotte Co. a better place for all. Mark your calendars!
The Gala for Hope will take place on Friday, September 29th, 2023, at The View at Briarcliff, 4000 N. Mulberry Dr., Kansas City, MO 64116
We can't wait to see you there!